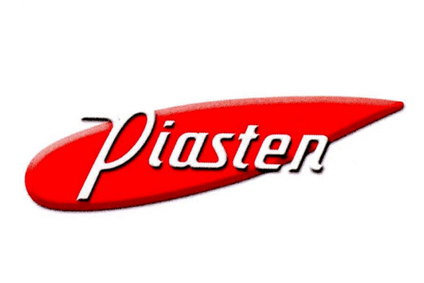 Katjes International, the international division of German confectioner Katjes Group, has acquired local peer Piasten.
Piasten, which has been owned by management following a 2005 MBO, manufactures confectionery brands, including Big Ben, Doulten and Warner Hudson. The company distributes Cadbury Wunderbar and Cadbury Curlywurly products in Germany and exports confectionery to over 50 countries in five continents.
According to Katjes, Piasten generated a turnover of EUR91.6m (US$115.7m) last year.
Commenting on the acquisition, Katjes managing partner Tobias Bachmüller said Piasten complemented the company's business. He stressed the group is focused on growing the "international sugar confectionery" segment.
Piasten will continue to operate on a stand-alone basis and its current management will remain with the company.