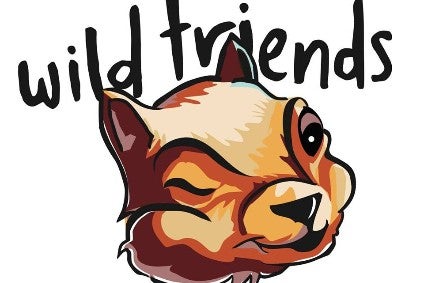 German confectioner Katjes Group is investing in US start-up Wild Friends, a producer of plant-based and palm-oil-free nut butter spreads.
Katjes' investment vehicle Katjesgreenfood is ploughing an undisclosed amount into Portland, Oregon-based Wild Friends, which was founded in 2011 and has a range of products including pumpkin spice peanut butter and vanilla espresso almond butter.
Wild Friends became a B corp-certified company in April this year. Its range of spreads contain no added sugars and are free of preservatives and artificial flavours. Base ingredients revolve around peanuts, sunflower seeds and almonds. Katjes said the company is the first US brand to offer a healthy and sustainable nut butter with no palm oil.
"With its stake in Wild Friends, Katjesgreenfood confirms its role as a pioneer in the sustainable, plant-based food market and once again demonstrates its focus on strong, visionary brands," Katjes said in a statement.
The start-ups' founders, Keeley Tillotson and Erika Welch, said: "Ever since the idea for Wild Friends was born in our student room, it has always been clear to us that the market finally needs a healthy alternative that is in no way inferior to the original in taste and texture."
They added the investment from Katjes will enable the company to expand its product range with new "offbeat products" and reach its goal of "promoting ethical and environmentally-friendly consumption".
Wild Friends' products are available in jars, squeeze packs and on-the-go formats, and can be found in Whole Foods, Costco and Kroger in the US and Canada, as well as online.
Dr. Manon Littek, the chief executive of Katjesgreenfood, said: "As Europe's first food-impact investor, we participate in visionary start-ups that are transforming the food market in a sustainable way. Wild Friends is disrupting the nut butter market with its palm-oil-free formula, which makes it a perfect match for us."
For an analysis of Germany's plant-based market, see just-food's article: German vegan-food market deep-dive, part two – How a mainstream category could shape up