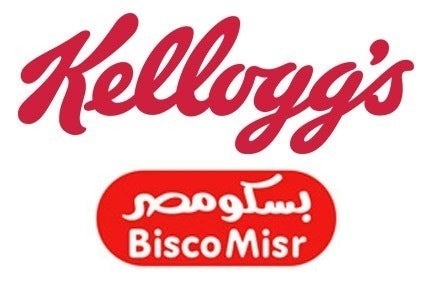 Kellogg has confirmed it has pressed forward with a bid to acquire Egyptian snack maker Bisco Misr.
In a stock exchange filing yesterday, (20 November), Bisco Misr said it had received an offer from Kellogg to buy 100% of its shares at EGP79 per share – valuing the group at EGP908.5m (US$126.9m).
The takeover offer was higher than that tabled two days earlier by private-equity firm Abraaj, which had offered EGP73.91 per share.
A spokesperson for Kellogg said its move for Bisco Misr was for a majority of the business at a minimum.
"As part of Kellogg's strategic goal of becoming a global snacks leader, the company has submitted a formal mandatory tender offer file to acquire at least the majority of the shares of Bisco Misr, one of Egypt's leading biscuit companies, to the Egyptian Financial Supervisory Authority (EFSA)," the spokesperson said.