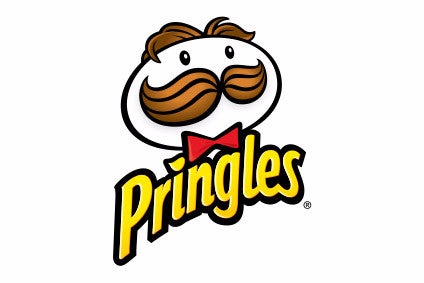 US food manufacturer Kellogg is expanding operations in Poland to meet rising demand for its Pringles brand of potato crisps across Europe.
New York-listed Kellogg plans to invest PLN314m (US$83.4m) in its existing facility in the town of Kutno, Lodz, a company spokesperson confirmed to just-food today (18 January). The province is home to the Lodz Special Economic Zone.
Planning permission to expand the plant with a new Pringles' production line is in the application stage, and if approved, construction will begin this year, with a targeted completion date late in 2020, according to the spokesperson.
"We continue to enjoy double-digit growth for our Pringles brand across Europe, and increasing our production capacity at Kutno will greatly enable Kellogg's ability to continue to meet the significant growth we have experienced, not only in the CEE [central and eastern Europe] area, but within the wider EMEA region," the spokesperson added.
Known for its range of breakfast cereals such as Special K, Kellogg also owns the Cheez-It snack brand, as well as Pringles.