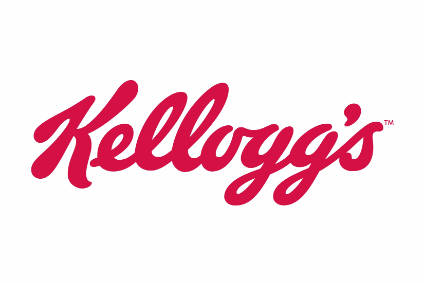 Kellogg has announced the departure of its chief finance officer, Ron Dissinger.
Dissinger will step down as CFO effective 31 December. He will, however, remain with Kellogg into 2017 to aid the transition to his successor before his retirement.
Kellogg said it is commencing an internal and external search for his replacement.
"Ron has had an extraordinary, nearly three-decade career with Kellogg, including the past six years as CFO and a highly valued member of our global leadership team," said John Bryant, Kellogg CEO. "Over the years, we have relied on Ron's business acumen, disciplined approach to finance and extensive knowledge of our global organisation to provide strategic financial leadership across every aspect of our business.
"Ron has also led or played a central role in a number of other major initiatives that have helped to position Kellogg for the future. We thank Ron for his many contributions to Kellogg over the years, as well as for continuing to serve our company in 2017 before he transitions into retirement."
Kellogg yesterday (5 May) reported its first-quarter numbers with CEO John Bryant insisting the group had made "good progress on our priorities" in the quarter where it saw underlying net sales and profits rise.