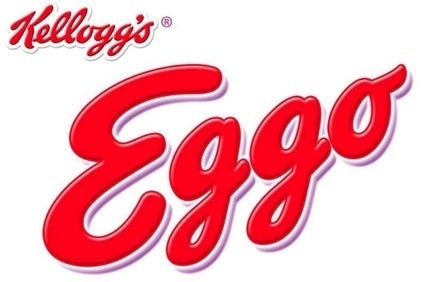 Kellogg has launched a gluten-free variant of its Eggo breakfast waffle in the US.
The waffles are available in Original and Cinnamon flavours.
"Gluten-free foods in grocery stores sometimes sacrifice taste and texture compared with their original versions," said AnneMarie Suarez-Davis, vice president of marketing and innovation for Kellogg's Frozen Foods. "We're excited to offer new Eggo Gluten Free Waffles, so everyone in the family, including those who avoid gluten, can enjoy a delicious and wholesome Eggo breakfast."
At the Consumer Analyst Group of New York investment conference in Florida today (18 February), Kellogg underlined its attempts to serve the growing free-from market in the US. It already has gluten-free lines in its Special K and Rice Krispies brands.
"We are driving gluten-free in the portfolio as a choice," chief growth officer Paul Norman said. The free-from trend would be an important element of Kellogg's decision going forward, to "lean into wellness," he added.
Eggo Gluten Free Waffles are available nationwide in the frozen food aisle of grocery stores for a suggested retail price of US$3.29.