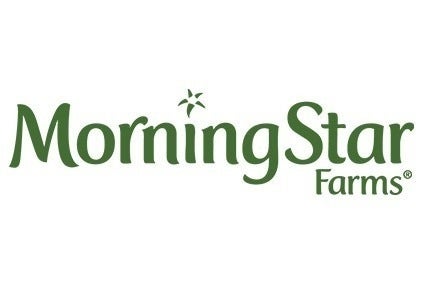 Kellogg has committed to only source cage-free eggs and stop using gestation stalls in the US by the end of 2025.
The Eggo breakfast foods maker has given itself a decade to phase out the use of eggs from caged hens and pigs houses in gestation stalls.
"Even though we are a grains-based company and use very few animal products in our foods, we understand that we have a role to play in influencing responsible behaviour throughout our supply chain," said Paul Norman, president of Kellogg's North American business.
Kellogg has already reduced its use of eggs from caged hens in MorningStar Farms vegetarian products by 20 million eggs since 2007. By the end of 2016, the company has committed to source one million more cage-free eggs for its MorningStar Farms brand as it moves to only using cage-free eggs in a decade.
Diane Holdorf, Kellogg's chief sustainability officer, said the company "hope these transitions come sooner" but added: "We understand that the development of alternative housing methods takes time and are committed to working with our suppliers to establish the appropriate path forward."