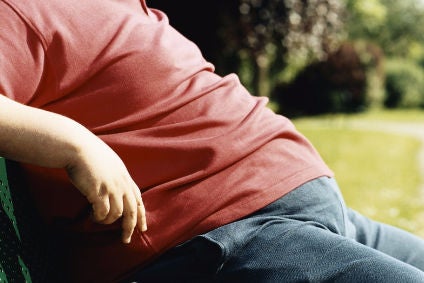 Global food firms including Mondelez International, PepsiCo, Nestle, Kellogg and Mars Inc. have announced a new pledge to phase out industrially produced trans-fats from their foods by 2018.
The companies, part of the International Food & Beverage Alliance, agreed the common goal to reduce the trans fats in their products to "nutritionally insignificant levels" – which the industry organisation said was less than 1 gram of trans fat per 100 grams of food – worldwide by the end of 2018 at the latest.
The pledge builds on each member's own voluntary reformulation goals.
Rocco Renaldi, IFBA secretary-general, said: "Reducing the intake of industrial trans-fats to nutritionally insignificant levels has been identified as a priority in public health nutrition. The commitment by IFBA member companies to achieve this globally over the next two and one-half years supports this objective. We stand ready to support the broader industry to achieve the same and to work to define effective measures to ensure a level playing field in this area."
IFBA is a group of eleven global food and non-alcoholic beverage companies – The Coca-Cola Co., Ferrero, General Mills, Grupo Bimbo, Kellogg, Mars, McDonald's, Mondelez International, Nestlé, PepsiCo and Unilever.