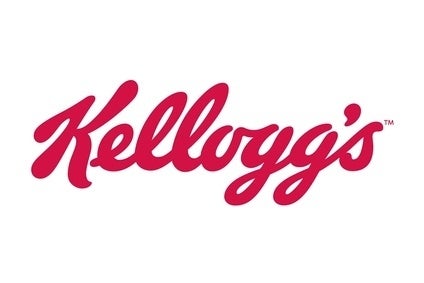 Kellogg has asked company veteran Paul Norman to lead its under-pressure North American division.
Norman has spent over 25 years at Kellogg in a variety of roles, including the head of Kellogg's international business. Most recently, Norman has been Kellogg's chief growth officer and the interim head of the US giant's domestic morning foods unit.
In 2014, Kellogg's reported sales in North America fell 2.2%. Comparable sales, which excluded factors like M&A and costs associated with the company's Project K restructuring programme, were down 3.7%. Combined operating profit from Kellogg's US morning foods, US snacks, US speciality and North America business units was down year-on-year.
"The combination of Paul's successful track record and extensive experience, including leading our US Morning Foods and our international businesses, positions him as the ideal leader for the North America region," said Kellogg CEO and chairman John Bryant. "His recent work to establish the new global category teams while leading US morning foods for the past several months, make this the right time for Paul take the lead for North America."
Kellogg also announced Craig Bahner, who was previously chief marketing officer at US restaurant chain Wendy's, will join the Special K and Pringles maker as president of the US morning foods business. Bahner, who will join Kellogg in July, has also worked for Procter & Gamble for 20 years.