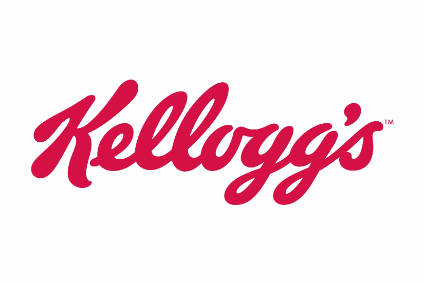 Special K maker Kellogg is planning to axe more than 200 jobs in the US in a bid to "optimise" production, reduce costs and improve margins.
Around 223 staff at Kellogg's plant in Battle Creek – also the home of the US giant's global headquarters – are set to leave the business under proposals drawn up by the company.
A Kellogg spokesperson said the plan is "part of our ongoing effort to improve the sustainability and viability of our US ready-to-eat cereal plants".
She added: "At our Battle Creek plant, we plan to simplify operations to increase production of our bran cereals and invest in bumped rice production for Rice Krispies Treats – two platforms that are growing.
"This is important because, as a company, we feel that it is critical to better position the plant for success. In addition, we would idle two existing lines at the plant, but keep them in place and ready should volumes improve. This realignment of production would also mean ceasing operations in the warehouse and transitioning to a direct-ship model of distribution, similar to other plants in the network."
Union officials representing staff at the Battle Creek factory are set to study the plan. If the proposals are finalised, the changes at the site would start in the first quarter of next year.