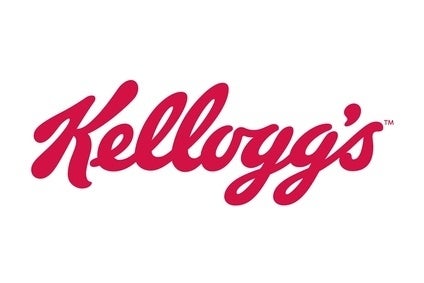 Cereal giant Kellogg has confirmed plans to shut its frozen food facility in Clearfield, Utah.
The site has been operational since 1998 and manufactures a variety of frozen vegetarian products, Kellogg said.
"We have evaluated our Morningstar Farms and Gardenburger Frozen Foods network to ensure that we are continuing to meet retailer and consumer demands," said Alistair Hirst, SVP of global supply chain. "As a result, we are making changes to the network that will leave us with more capacity then we need. We carefully considered all of our options before making this difficult decision."
Two hundred people are employed at Clearfield and workers were notified of the company's plans yesterday (29 April).
The move is part of Kellogg's four-year efficiency drive, dubbed Project K. The company plans to unlock cost savings to reinvest in its brands.
Morningstar is the largest meat-free brand in the US, followed by rivals including Pinnacle Foods' Gardein, Kraft Foods Group's Boca and Quorn Foods' namesake brand.