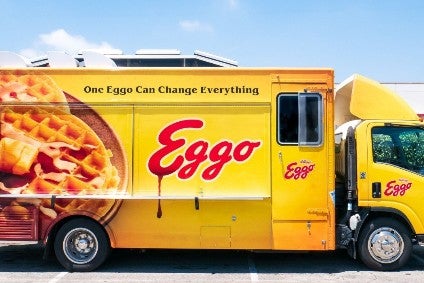 Kellogg, the US cereal, snacks and frozen-food giant, is to shut one of its domestic plants.
The company's factory in Atlanta, Georgia will shut by the fourth quarter of the year.
The move was disclosed in a notice filed with Georgia state officials.
A Kellogg spokesperson said staff had been informed, though the closure had not been public at the time.
The spokesperson said: "The WARN notice reflects layoffs that were announced to stakeholders, including employees, last October. At that time, we announced our intent to close our Atlanta plant, as it does not allow for cost-effective expansion and growth of the business. The closure should be complete by Q4 2019, and will result in 108 layoffs. This decision is the right thing to do for our business, it is never an easy decision to make when people are impacted."
The Atlanta facility manufactures Eggo-branded frozen foods. Kellogg did not comment on whether the production capacity at the plant would be moved to other sites.
When Kellogg reported its second-quarter financial results last week, the company reported higher sales from Eggo.