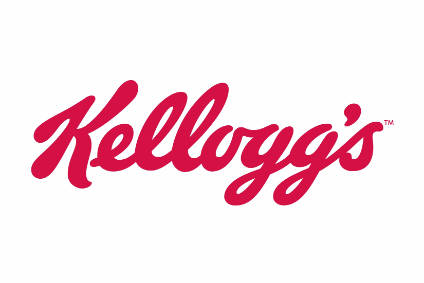 Kellogg is to put "health star" nutrition labels on its snacks in Australia, broadening the number of its products under the scheme, which was jointly developed by the country's government and industry officials.
The Special K owner said the labels would first be used on its new snacks lines. Kellogg plans to use the labels on all of the snacks the company sells in Australia by the end of 2018.
The Health Star Rating system was introduced in 2014. Kellogg started putting the labels on its cereals last year.
The US group said demand from consumers to see the labels used on more products in Australia was behind its decision to put the stars on its snacks.
"Research has told us that people want to see the Government's Health Star Rating system rolled out across more categories to help them make informed choices about the foods they eat and we want to help them to do that," a spokesperson for Kellogg's business in Asia Pacific said. "We have now turned our attention to doing the same for our snacks. We will begin to roll out HSR on snacks starting with new products from June and then across the rest of our range by the end of 2018. We'd encourage other manufacturers to follow suit and include the system across their entire snack foods to help make it easier for people to compare products that are in this section of the supermarket."