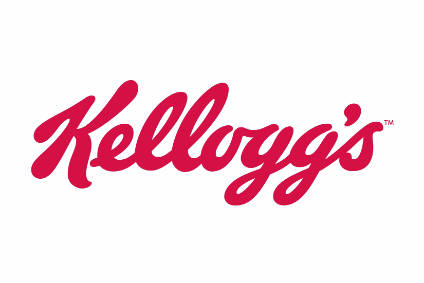 US cereal-to-snack group Kellogg has confirmed it plans to eliminate 250 positions at its operations in North America.
The company revealed the "majority" of those impacted by the job cuts work at its headquarters in Battle Creek. Kellogg said "changes are taking place" across "most functions" within its organisation.
A spokesperson for the company told just-food the job cuts are part of Kellogg's four-year efficiency drive, dubbed Project K. Through this initiative, Kellogg wants to "fuel growth" through "greater efficiency and effectiveness".
"The changes focused on eliminating work that doesn't drive the highest returns; driving speed and agility across the organisation by removing duplication of work between global, regional and business unit teams in North America; and creating a more focused, efficient organisation by increasing spans of control and decreasing organisational layers," the spokesperson said.
Kellogg has been using Project K, alongside the implementation of zero-based budgeting, to drive operational savings and lift operating margin. In August, Kellogg lifted its forecast for underlying earnings per share for 2016 – and raised its target for underlying operating margin for 2017/18.
The Special K and Pringles maker said it now expects to increase its 2017/18 operating margin by approximately 350 basis points from 2015 levels. The company noted that represented "an acceleration of two years from its previous guidance".
Kellogg is set to publish the results for its fourth quarter and for 2016 as a whole on 9 February.