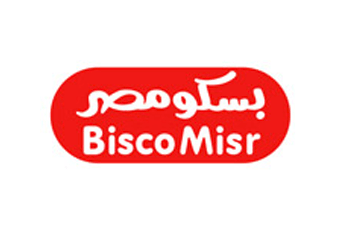 Egyptian snack maker Bisco Misr has favoured Kellogg over private equity firm Abraaj for the takeover of its business, after the US cereal giant submitted an EGP908.5m (US$126.9m) bid to acquire the snack maker, it was revealed in a bourse filing today (20 November)
Bisco Misr said Kellogg notified its majority shareholders it has "completed its due diligence study and it intends to submit a mandatory tender offer for at least 51% of the company."
Shareholders holding a 56% stake in the business are said to have "approved" to sell their stake in the business on the condition that the offer is made in two working days from 19 November. A release was subsequently filed on the Egyptian Exchange, confirming Bisco Misr has received a mandatory tender offer to buy 100% of shares at EGP79 per share.
On 18 November, Abraaj submitted a bid for EGP73.91 per share. Bisco Misr had said in a statement to Reuters at the time it was open to competing offers.
Kellogg's bid is being studied by the Egyptian Financial Supervisory Authority. No-one from Kellogg was immediately available to comment when approached by just-food.