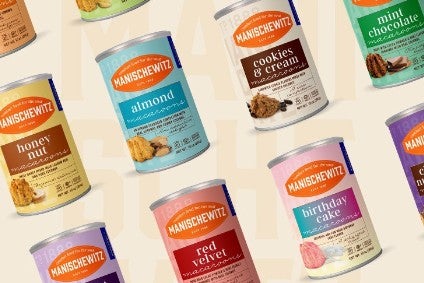 US manufacturer Manischewitz is set to sell its kosher-foods business to distributor Kenover Marketing Corp.
In a short statement, Manischewitz and Kenover said they had "reached an understanding for a transaction" that will see the kosher-food assets exchange hands for an undisclosed sum.
The statement stipulated the Season brand would not be part of the planned transaction.
"Both parties acknowledge that they are operating business as usual and will honor outstanding commitments. The companies look forward to concluding this transaction in the near future at which time they will issue a public announcement with further details," the statement read.
just-food has asked what will happen to the remaining brand but had not received a response at the time of writing.
Manischewitz began in Cincinnati, Ohio in 1888 as a matzoh bakery. Its second plant was opened in Jersey City in 1932.
In 2014, Sankaty Advisors, a private-equity arm of Bain Capital, purchased Manischewitz for an undisclosed amount. The previous owner of Manischewitz was Harbinger.
In July 2017, Manschewitz set out plans to close a plant in Newark in New Jersey and move production to other facilities.