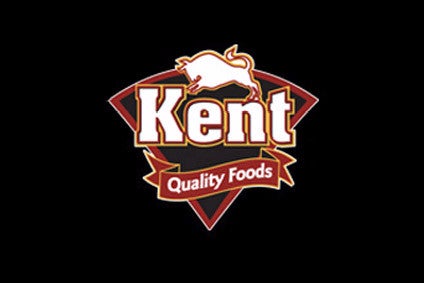 US specialty meat group Kent Quality Foods plans to open a second manufacturing facility in Jamestown Charter Township, Michigan.
"The addition of a second manufacturing facility in west Michigan is very exciting for us," said Kent Quality Foods president Steve Soet. "As our business continues to grow, this expansion will allow us to meet growing demand as well as provide the opportunity to expand our product lines."
Kent Quality Foods has gained new contracts, serving customers throughout the US, and has reached capacity at its existing facility, the company said.
The new facility represents a US$34.8m investment by the family-owned franks and sausage maker. The project has been awarded a US$750,000 Michigan Business Development Program performance-based grant. Jamestown Charter Township is supporting the project in the form of a 12-year property tax abatement on the land and building improvements.
One hundred and forty new jobs are expected to be created at the plant over the next three years.
"Kent Quality Foods' decision to invest and add jobs in west Michigan demonstrates our state's leadership in agriculture and food production with a business climate that enables the success of growing companies," said Michigan Economic Development Corporation chief executive officer Steve Arwood.