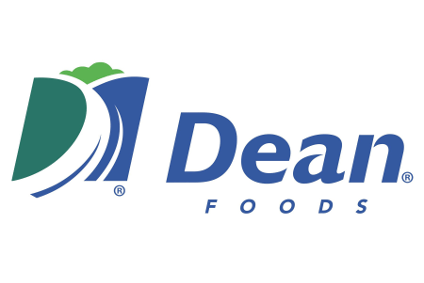 US dairy major Dean Foods is to shut a factory in the state of Kentucky in September.
The closure of the facility in Louisville, Kentucky's largest city, will lead to the laying off of 76 workers.
Dean Foods also plans to shut a site 350 miles further north in Huntley in Illinois in September.
The company's profits nearly halved in 2017, falling more than 48% to US$61.6m. When the company published its financial results for the year, CEO Ralph Scozzafava said: "In 2017, we navigated a rapidly-changing industry landscape and a dynamic retail environment. As we saw the marketplace challenges on volume and mix building, we directed our focus on improving our execution in securing branded and private-label volume and immediately began taking steps to lower our overall cost base.
"Some of these actions are already gaining momentum and contributed to our fourth quarter 2017 financial results. These actions become a critical path in our go-forward commercial agenda as well as an aggressive enterprise-wide cost productivity program in 2018 and beyond.
"We are making important choices in 2018 and taking aggressive but necessary steps to drive our strategic plan, reset our company to make Dean Foods more competitive, and enable us to deliver solid and consistent earnings and cash flow over the long term. We must dramatically reduce our cost structure to match our smart volume today, creating the right network and cost base with an eye towards the future."
Dean Foods' net sales rose 1% in 2017 to $7.79bn.