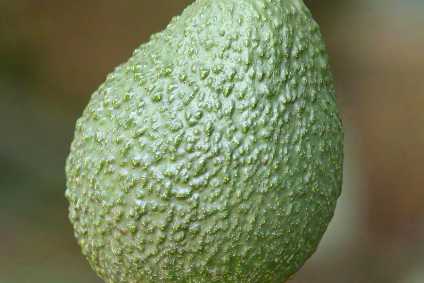 Kakuzi, a Kenya-based supplier of avocado, pineapple and macadamia nuts, has initiated an investigation into serious abuse claims on its estates following a story in a UK Sunday newspaper.
The claims have led to UK supermarket giant Tesco suspending its supply relationship with Kakuzi until its own investigation is carried out.
A story in The Sunday Times yesterday (11 October) reported that UK law firm Leigh Day, representing 79 Kenyans, had launched a legal claim in the High Court in London against UK plc Camellia, which has a 50.7% stake in Kakuzi, for alleged human rights abuses by security guards employed by the Kenyan company.
The allegations, dating from 2009 to January this year, include rapes, attacks on local villagers and a man being beaten to death, Leigh Day said in a statement.
Leigh Day said the case is being brought with the support of the Kenyan Human Rights Commission and the Centre for Research on Multinational Corporations (SOMO).
But in response Kakuzi, which also supplies other major UK grocers, dismissed the claims as a "smear campaign against Kakuzi and some of its customers".
London-listed Camellia, a large agricultural business which owns plantations around the world, said in a statement: "Kakuzi is investigating the allegations so that if there has been any wrongdoing, those responsible for it can be held to account and if appropriate, safeguarding processes can be improved."
In a statement sent to just-food, Tesco said: "Any form of human rights abuse in our supply chain is unacceptable. We have been working closely with the Ethical Trading Initiative (ETI), alongside other ETI members, to investigate this issue and ensure measures have been taken to protect workers. However, in light of the additional allegations published over the weekend we have suspended all supply whilst we urgently investigate."
Kakuzi, which is listed on the Nairobi Securities Exchange, has asked Kenya's chief prosecutor to investigate the claims.