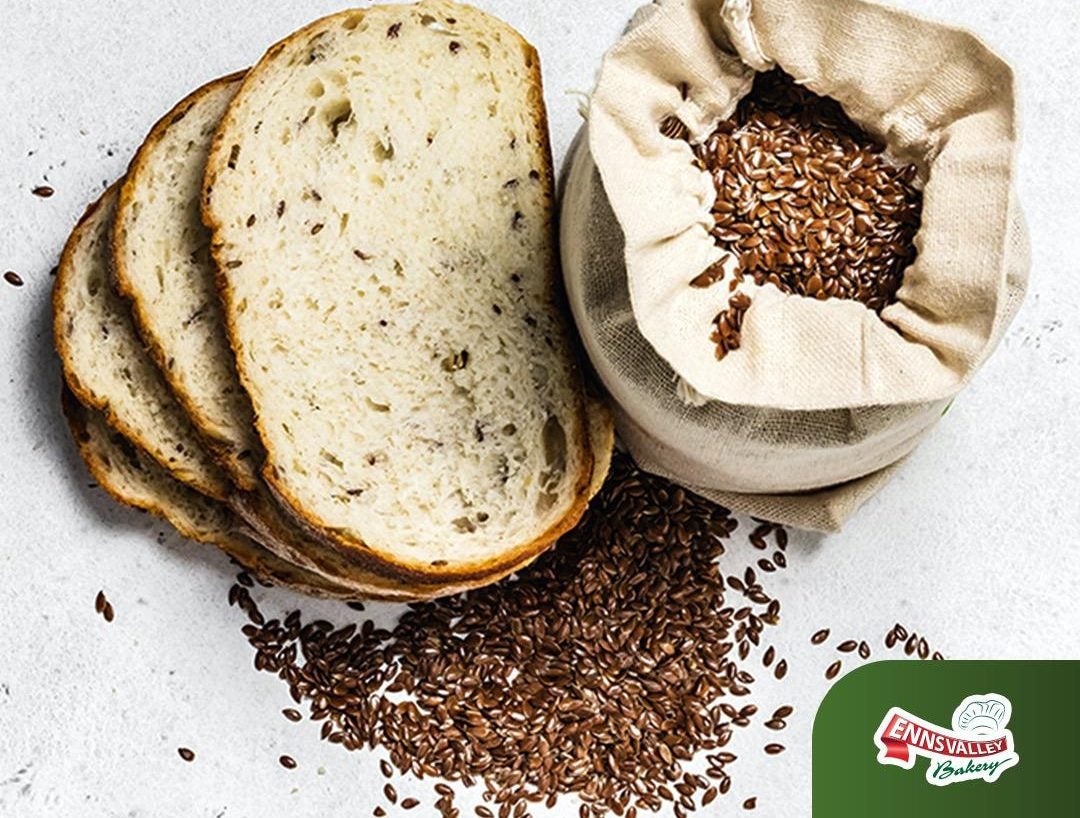 Kenya's Unga Group plc plans to sell its bakery assets to cold storage and logistics firm BigCold Kenya.
In an announcement to the Nairobi Securities Exchange, Unga said it has "entered an asset-purchase agreement" with BigCold to dispose of its Ennsvalley Bakery business. All the companies involved in the transaction are based in Nairobi.
"Further details of the proposed transaction will be issued upon satisfaction of the relevant conditions and completion of the proposed transaction," the exchange filing read. "Prior to any further announcement, shareholders and any other investors are advised to exercise caution when dealing in Unga Group's shares on the Nairobi Securities Exchange."
No other details were provided. Just Food has approached BigCold for comment and to ascertain why the company would be interested in buying Unga's bakery business. Its operations are centred on cold storage for fast-food restaurant chains such as Yum Brands' KFC and Pizza Hut, and Subway, amongst others.
Ennsvalley Bakery, founded in 1984, produces bread, rolls, brioche, cakes and cookies, supplying retailers, fast-food chains, airlines, schools and government offices.
The bakery is an indirect subsidiary of the Unga Group after Unga Holdings was formed in 2000 through a strategic investment partnership with US-based Seaboard Corp.
Unga Holdings acquired Ennsvalley Bakery in 2004. Other subsidiaries within the holding company include Unga Ltd., which is engaged in rice, pulses, flours and porridge, and Unga Farm Care, a supplier of animal nutrition products and pet food.