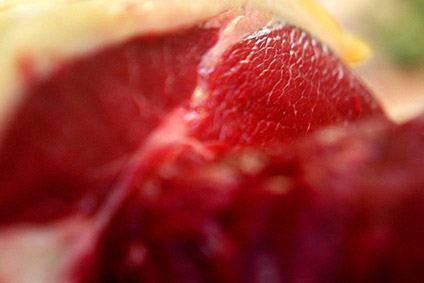 Ireland-based meat processor Kepak Group is to acquire John Kelly Meats in County Clare, Ireland, for an undisclosed sum.
John Kelly Meats is a family-owned beef processing business that markets its products domestically and in other EU markets.
Sean Coffey, the CEO of Kepak's meat division, said the acquisition, which is subject to "normal due diligence" and the approval of Ireland's Competition and Consumer Protection Commission, "comes after a number of years trading with John Kelly Meats".
Kepak is "looking forward to developing its procurement capacity in the Clare catchment area – one of the most populous suckler beef counties in Ireland", Coffey said. "The acquisition will add another strategic block to the spread of Kepak abattoirs across Ireland in well-established quality beef producing regions."
Coffey added: "The additional capacity and its potential for further development will enable our meat division to grow its business with our partner customers. Kepak looks forward to collaboratively working with local beef producers, the Kelly's team and to building on the successful business founded by John Kelly."
Kepak has manufacturing facilities throughout Ireland and the UK, with sales offices in European and international markets.