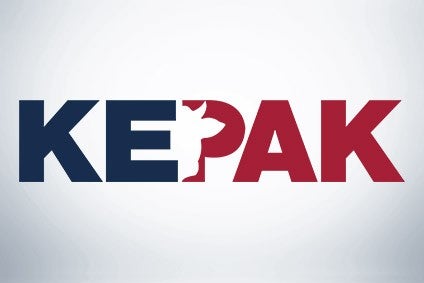 Kepak Group has announced Mark Boyle, lined up at the start of the year to be the Ireland-based meat giant's new CEO, has opted not to take up the role.
Boyle, who spent 20 years at Kerry Group before being named as Kepak's prospective new CEO earlier this year, has "decided to leave the business to pursue his career outside Kepak," the company said.
Kepak has named company veteran Simon Walker as its new chief executive. Walker, who joined three decades ago, will take the helm on 1 January. "Simon has worked in a variety of senior management roles within Kepak for more than 30 years. His deep understanding of Kepak will be invaluable to the business and will ensure a seamless transition," the group added.
John Horgan, Kepak's managing director, will continue in that position until the end of the year when, as planned, he become chairman.
Based in Dublin, Kepak has 15 manufacturing facilities throughout Ireland and the UK, with sales offices in Europe, the US, Asia and Africa.
As well as supplying private-label products, the company owns brands including brands Rustlers, Big Al's and Celtic Beef.