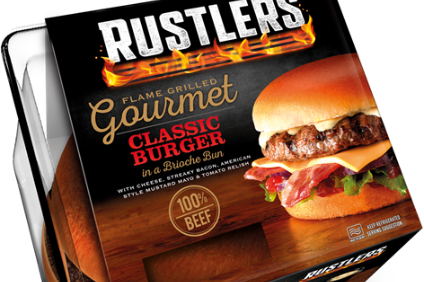 Ireland-based meat company Kepak is to close a plant in Cornwall, putting more than 150 jobs at risk, according to trade union Usdaw.
The site is located in the village of Victoria, where 173 workers are employed. Kepak has entered consultation talks with employees under a 45-day discussion period entered into by Usdaw over the plant's closure, the union said in a statement.
Kepak has reportedly told staff it is looking into the possibility of reorganising and consolidating its activities in the UK which may result in the closure of the Victoria site, although no decision has yet been made.
Usdaw said there is a possibility the lost jobs could be incorporated into alternative Kepak plants in Bodmin, Cornwall, or Merthyr Tydfil in Wales.
David Clift, Usdaw's area organiser, said in the statement last night (28 March): "This is devastating news for all of those who could be affected by Kepak's proposals. Usdaw is meeting with the company in the coming weeks to understand and challenge the business case for the proposed site closure. Our priority is to save jobs and we will also explore redeployment opportunities, for those at risk of redundancy, possibly at the Bodmin or Merthyr sites."
A spokesperson for Kepak confirmed to just-food that it entered a consultation process with representatives of employees on 25 March at its retail packing facility in Victoria "as part of its strategy to maintain and grow an efficient and sustainable business".
"Kepak will examine the strategic competitiveness and long-term sustainability of this operation and explore all options, including redeployment of staff, to mitigate as many job losses as possible," the spokesperson added.
Kepak acquired the red meats business of UK-based 2 Sisters Food Group last summer, including five facilities in the country, one of which was the plant in Victoria.