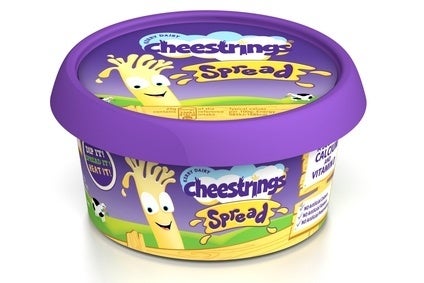 A trademark row between Ireland's Kerry Group and local retailer Dunnes Stores has broken out over Kerry's Cheestrings product.
Kerry is alleging Dunnes' Cheesy Strings product infringes its Cheestrings brand trademark.
just-food understands Kerry Group has filed for High Court injunction proceedings against the retailer and the case could potentially be tried in court next week.
Dunnes did not respond to just-food's requests for comment.