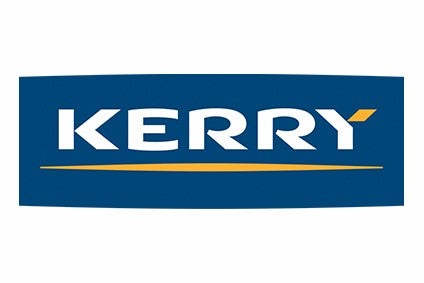 Kerry Group, the Ireland-based consumer foods and ingredients supplier, today (25 October) announced acquisitions in the US and the Middle East.
In a stock-exchange filing this morning, Kerry said it had struck deals to buy California-based ingredients business Fleischmann's Vinegar Co. and Oman-headquartered foodservice supplier AATCO Food Industries.
Kerry is to pay a combined EUR365m (US$416.2m) for the two companies, which it said provide it "annualised revenues" of around EUR150m.
"These acquisitions further expand the group's foundational technology portfolio, as well as strengthening its foodservice and developing markets positioning, in line with its strategic growth priorities," Kerry said.
The company added Fleischmann's Vinegar Co. would "further support Kerry's taste and clean-label strategies across a number of end-use markets". Headquartered in California, Fleischmann's Vinegar Co. has manufacturing facilities in Washington, New York, Maryland, Illinois, Missouri, Alabama and California.
Kerry described AATCO Food Industries as "a leading provider of culinary sauces to the foodservice channel" and said the business would give it "a platform for business development in the Middle East and Africa".
AATCO Food Industries has manufacturing facilities in Oman, Saudi Arabia and India.