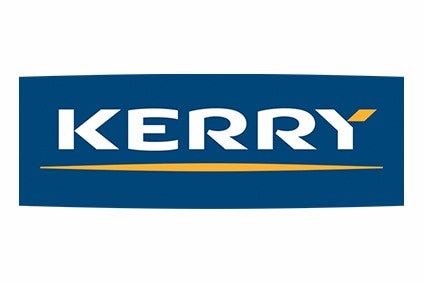 UK trade union Unite says food manufacturer Kerry Group has lost a major contract from one of the country 's 'big four' supermarkets.
Tesco has reportedly terminated a ready-made-meals contract at the Ireland-based food group, putting hundreds of UK jobs at risk at the company's plant in Burton upon Trent, Staffordshire.
The contract is due to end in June next year and accounts for 75% of production at the facility in Mosley Street, where Kerry employs some 1,000 people. The company's other brands include Richmond sausages, Dairygold spreads and Cheestrings cheese.
Unite responded by calling Tesco's decision "abrupt and brutal".
A spokesperson at Kerry did not refer to the retailer by name but said: "Regrettably, a major customer has confirmed it will be moving our chilled meals business currently produced at our Burton site to another supplier. We have been working together for nearly two decades and as one of the biggest employers to the local area, our first priority is to our people. We will continue to work with them and relevant suppliers into the near future as we explore other opportunities for our business."
Unite's regional director Rick Coyle said in a statement today (24 October): "The contract has run for 19 years with no complaint about the service quality and delivery, which makes the Tesco decision all the more brutal. Unite will do all it can to work with management in the quest for new work at this premier site."

The union claimed GBP20m (US$25.8m) had been invested in the Burton upon Trent site over the last three years, adding that 460 of the 1,000-strong workforce are Unite members.