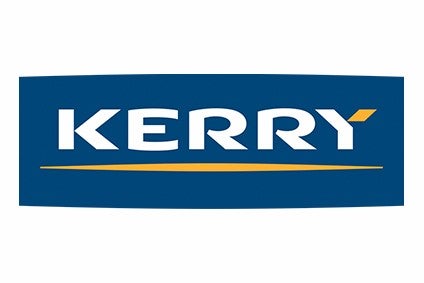 Ireland-based Kerry Group plans to appoint Marguerite Larkin as its chief financial officer in September to replace Brian Mehigan, who will shift to a new role.
Larkin, a senior partner at accounting firm Deloitte & Touche, will take over the CFO baton on 30 September as Mehigan assumes the position of chief strategy officer, according to a note in Kerry Group's 2017 earnings statement.
With over 25 years experience, Larkin has served a number of Deloitte's clients in industries such as food and beverage, pharmaceuticals and technology. She will be appointed to the board of directors once she becomes CFO.
Mehigan joined Kerry Group in 1989 and has held the CFO role for at least 15 years.
Kerry reported full-year sales today (20 February) of EUR6.4bn (US$7.9bn), up 4.5% from a year earlier. The company booked profit after tax of EUR588.5m, an increase of 10.9%.
Meanwhile, sales for its consumer foods division rose 2.4% to EUR1.33bn, but trading profit dropped 8.1% to EUR108m mainly due to what Kerry Group said was an "adverse" impact from sterling.
The taste and nutrition segment saw sales rise 4.7% to EUR5.2bn and profits climb 7.1% to EUR767m.