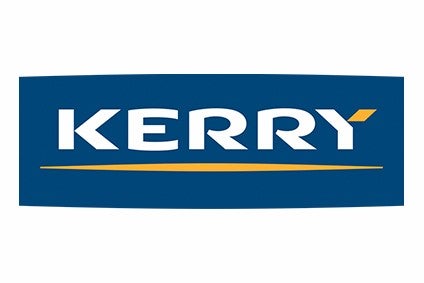 Kerry Group, the Ireland-based food business and owner of the Dairygold spreads brand, is spending US$125m to build a new manufacturing facility in the US.
The plant is to be located in Rome, Georgia, near to an existing site, and will be focused on producing "integrated taste and nutrition solutions to help customers meet growing consumer demand in the poultry, seafood and alternative-protein markets," according to a statement today (11 March) from the London-listed firm.
Kerry expects construction to start straight away and to be completed early next year. The Richmond sausages owner said the project represents its largest investment to date, and the new 360,000 square-foot facility will more than double production capacity at Rome.
Gerry Behan, the chief executive of Kerry Taste & Nutrition in North America, said: "North America is our largest market, and as such it is fitting that it is here that we announce our largest ever capital expenditure investment. This new facility will be one of the most advanced and modern food manufacturing facilities in the world which will support our customers as they produce tasty and nutritious food products which will be consumed all across the US and Canada."
Kerry said the new plant is being built with sustainability in mind, including 100% renewable electricity. The company hopes to employ 100 new workers once the site is fully operational.

Behan continued: "The consumer-led food revolution and the world's environmental challenges are driving accelerated change and reshaping the entire food industry. World-class facilities, such as this one in Georgia, combined with our technology portfolio and our fantastic people, allows us to co-create with our customers to produce tasty and nutritious food products that meet changing consumer demand."