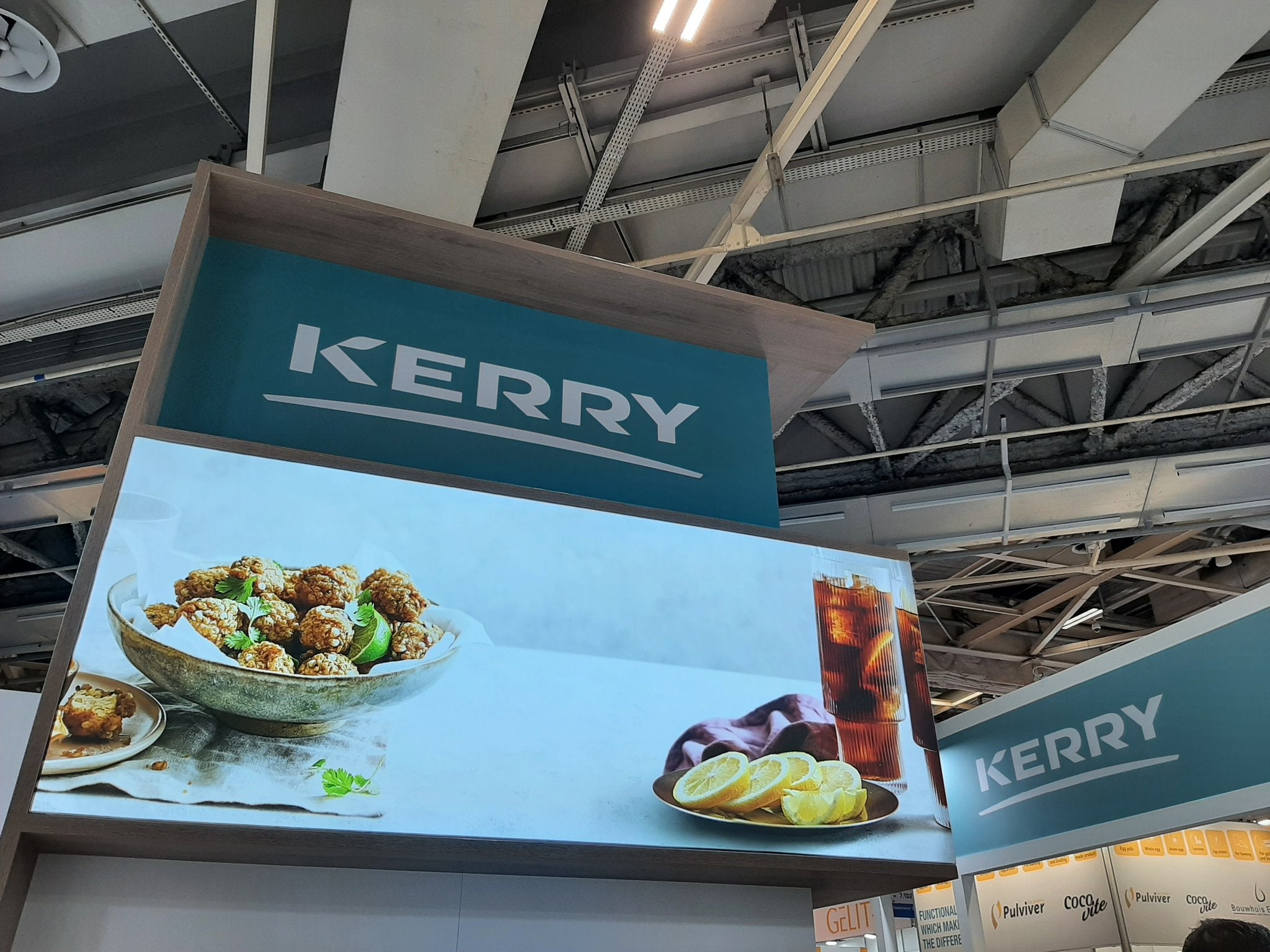 Ireland-based food producer and ingredients business Kerry Group's US subsidiary Kerry Inc. has agreed to pay a US$19.2m fine after pleading guilty to a charge that it manufactured breakfast cereal under insanitary conditions.
Its facility in Gridley, Illinois, was linked to a 2018 salmonella outbreak.
The US Department of Justice (DOJ) said that, if accepted by the court, the fine for Kerry would constitute the largest-ever criminal penalty following a conviction in a food safety case.
The court has set a 14 March date to hear the plea and for sentencing.
Kerry Inc. pleaded guilty at Peoria Federal Court in Illinois on Friday (3 February) to a single "strict liability misdemeanor" charge that it had distributed adulterated cereal that was made under insanitary conditions at the facility.
The case relates to a health scare in which 135 people in 36 states were infected with salmonella that was subsequently traced to a batch of Kellogg brand Honey Smacks breakfast cereal made at the facility by Kerry Group's subsidiary on behalf of the cereal company.
The infected people ranged in age from less than one year to over 95 years.
Kerry shut down the Gridley facility after the outbreak.
According to the plea agreement, tests performed as part of Kerry's environmental monitoring programme found numerous instances of salmonella at the Gridley plant.
From June 2016 to June 2018, routine environmental tests detected salmonella in the plant approximately 81 times, including at least one positive salmonella sample each month. Employees at the Gridley facility routinely failed to implement corrective and preventative actions to address positive salmonella tests, the DOJ said.
In June 2018, the US Food and Drug Administration and the Centers for Disease Control and Prevention (CDC) announced that an ongoing outbreak of salmonellosis cases in the US could be traced to Kellogg's Honey Smacks cereal produced at Kerry's Gridley facility. In response, Kellogg voluntarily recalled all Honey Smacks manufactured at the plant since June 2017.
In a related case, Ravi Chermala, Kerry's US director of quality assurance until September 2018, previously pleaded guilty to three misdemeanour counts of causing the introduction of adulterated food into interstate commerce.
Chermala oversaw the sanitation programmes at various Kerry manufacturing plants, including the Gridley facility. In pleading guilty, he admitted that between June 2016 and June 2018, he directed subordinates not to report certain information to Kellogg about conditions at the Gridley facility.
In addition, Chermala admitted that he directed subordinates at the Gridley facility to alter the plant's programme for monitoring for the presence of pathogens in the plant, limiting the facility's ability to accurately detect insanitary conditions. He is scheduled to be sentenced on 16 February.
Brian Boynton, head of the DOJ's Civil Division, said: "Consumers depend on food manufacturers to take appropriate steps to ensure food safety. The department is committed to holding accountable those who fail to meet this obligation."
In a statement responding to the announcement of the fine, Kerry Group said: "Kerry regrets the unacceptable practices and failures that occurred at Gridley. Arising from the issues, conduct and practices that occurred there, the company made the decision to permanently close the plant. The company also undertook a comprehensive review of its food safety practices, policies and oversight, with a particular focus on ensuring adherence to group standards and governance.
"Though the issues at Gridley were plant-specific in nature, Kerry has invested and continues to invest significantly in all aspects of its food safety and quality processes and to further embed safety as a central pillar in everything that it does."