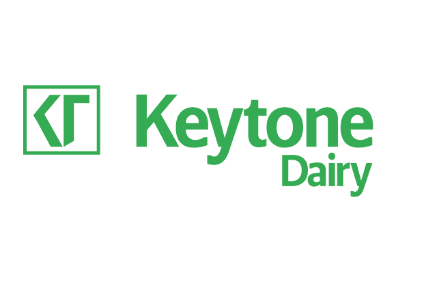 New Zealand food group Keytone Dairy has failed in its attempt to change its name.
The company, which is listed both in Australia and its home market, said its plan to change its name to Halo Food Co. was "a critical piece in the strategic roadmap of our long-term success".
Keytone said it fitted in with its plan to diversify and become a broader health and wellness food products provider.
But the proposal was not carried at the company's general meeting on Tuesday (19 May).
In his speech to shareholders before the vote, Keytone chairman Peter James said: "The proposed new name more accurately reflects the strategy and growth trajectory of the business as we pursue a diversified proprietary brand strategy in the health and wellness sector, whilst importantly maintaining our existing core brands – Keytone Dairy, Omniblend, Super Cubes and Tonik.
"Following an extensive process with leading marketing and branding experts, the board believes the proposed new name accurately reflects the 'house of brands' structure and strategy which the company is pursuing and will allow for further development of our proprietary brand success, through both organic and non-organic opportunities."
Keytone said earlier this month that it was raising cash for acquisition purposes and had a strong pipeline of deal opportunities. It made the comment after agreeing to acquire Australian business AusConfec in a move it described as "highly strategic". That deal enabled Keytone's brand, SuperCubes' Wholefoods Bars, to be brought in-house.