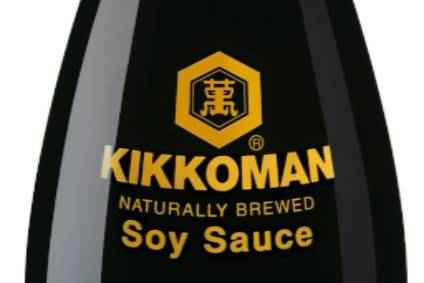 Japanese food group Kikkoman Corp. saw its sales come under pressure in the first six months of its financial year in a "somewhat stagnant" global economy due to the strengthening of the yen.
Kikkoman said that the operating environment was marked by a slowdown in China and other emerging markets, despite an ongoing recovery in the US, Europe and Japan. The company revealed net sales in the six months to 30 September totalled JPY196.8bn (US$1.9bn), compared to JPY202.8bn in the first half of last year.
In constant currencies, the soy sauce maker said sales overseas rose in North America, Europe, Asia and Oceania. However, the stronger yen meant this did not flow through to the top line.
Improved operating margins meant operating earnings remained essentially flat at JPY16.93n versus JPY16.94bn. The group increased its operating margin to 8.6% versus 8.4% last year.
Net income, however, increased to JPY16bn from JPY10.5bn, supported by a gain on sales of investment securities and lower income tax payments.