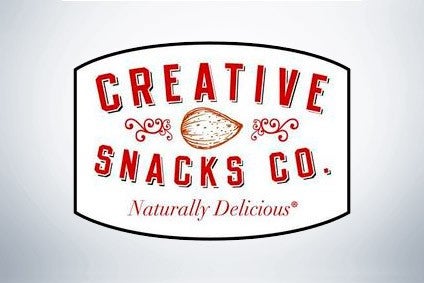 Mars-backed, US snacks business Kind has made its first acquisition, buying local peer Creative Snacks for an undisclosed sum.
New York-based Kind, known for its cereal bars, said the deal to buy the North Carolina-based Creative Snacks will allow it to offer "healthy snacks" across more segments.
Founded in 2009 by Hilary and Marius Andersen, Creative Snacks' portfolio includes almond and coconut nut clusters, trail mixes, granolas and pretzels.
Daniel Lubetzky, founder and executive chairman of Kind, said: "The Creative Snacks team has demonstrated a clear commitment to quality and a unique ability to craft snacks that are both healthy and delicious, We look forward to partnering with Marius and his team to make their award-winning snacks available to more people."
Marius Andersen, founder and CEO of Creative Snacks Co., said: "We are proud to become part of the Kind family. Creative Snacks has always been a family-owned business founded on something bigger than just snacks – and we believe that aligns perfectly with Daniel and Kind's broader purpose of fostering a kinder, more empathetic world."
Confectionery giant Mars acquired a minority stake in Kind in 2017. Lubetzky, who set up Kind in 2004, vacated the CEO role earlier this year, moving to executive chairman. Kind's president and COO, Mike Barkley, was appointed CEO.