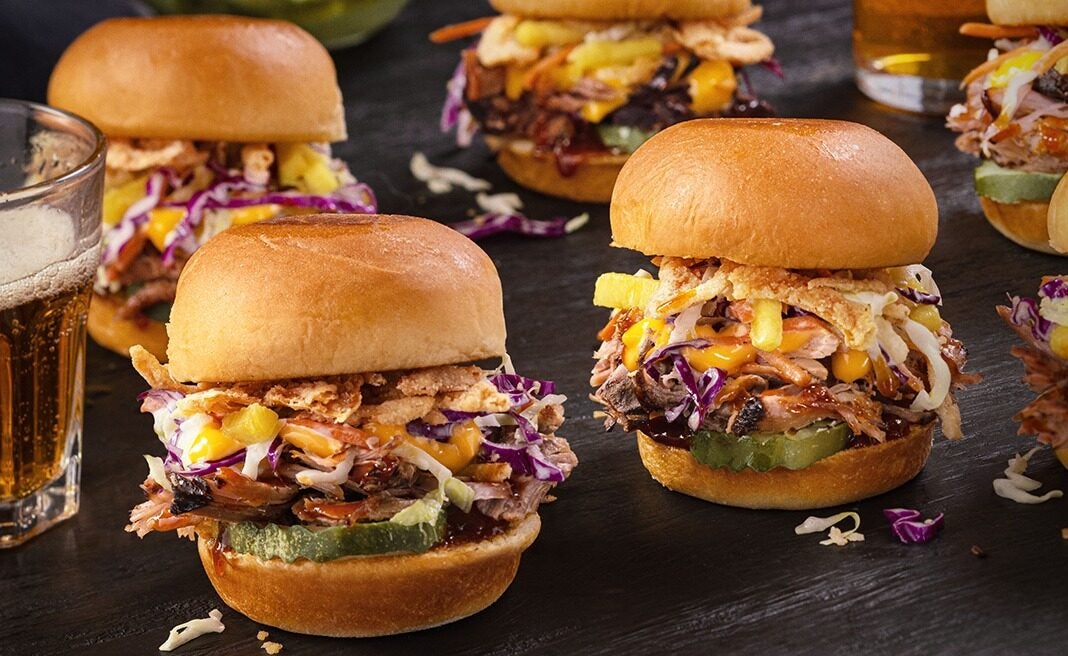 US bakery firm King's Hawaiian has revealed plans to expand production capacity with an US$85m baking plant in Georgia.
The 150,000 sq ft facility will be in addition to its current site in Oakwood, Georgia, which produces the majority of King's Hawaiian products.
King's Hawaiian said the new plant was funded following "significant growth over the past few years" but would not specify by how much it would increase overall production.
The factory, set to open next autumn, is touted to create more than 160 jobs.
King's Hawaiian president Chad Donvito told Just Food: "As consumer demand remains high, there is a need for increased production capacity.
"King's Hawaiian wants to continue to offer its irresistible products around the country and the world. Supporting this growth, the company will be hiring for positions in management, maintenance, food safety and quality control."
The Hawaiian Sweet Rolls manufacturer plans to focus on expanding recent product lines and hinted at the possibility for new product development, saying the facility would allow it to consider "other expansion as we continue to broaden our horizons".
Donvito added: "Keeping us with demand is always a priority at King's Hawaiian and so is innovation. We are always looking for new irresistibly delicious offerings to introduce to families nationwide, which is why we're pleased to share that the new facility even has space for future expansion."  
In a statement, CEO Mark Taira said: "Georgia has been an important part of King's Hawaiian for more than a decade, and we are excited to expand our ohana by creating more than 160 new jobs in Hall County.
"Our partnerships with leaders in food science, manufacturing, and robotics from around the State of Georgia have been critical to King's Hawaiian's growth.
"A talented workforce and a supportive business environment make Hall County the perfect place to increase our investment in the state, and we look forward to continuing to spread the spirit of Aloha through opportunities to give back to the northeast Georgia community for their support."
Atlanta Governor Brian Kemp welcomed the investment. "Great job creators like King's Hawaiian continue to expand their operations here in the Peach State because they know we're a safe bet for success," he said.