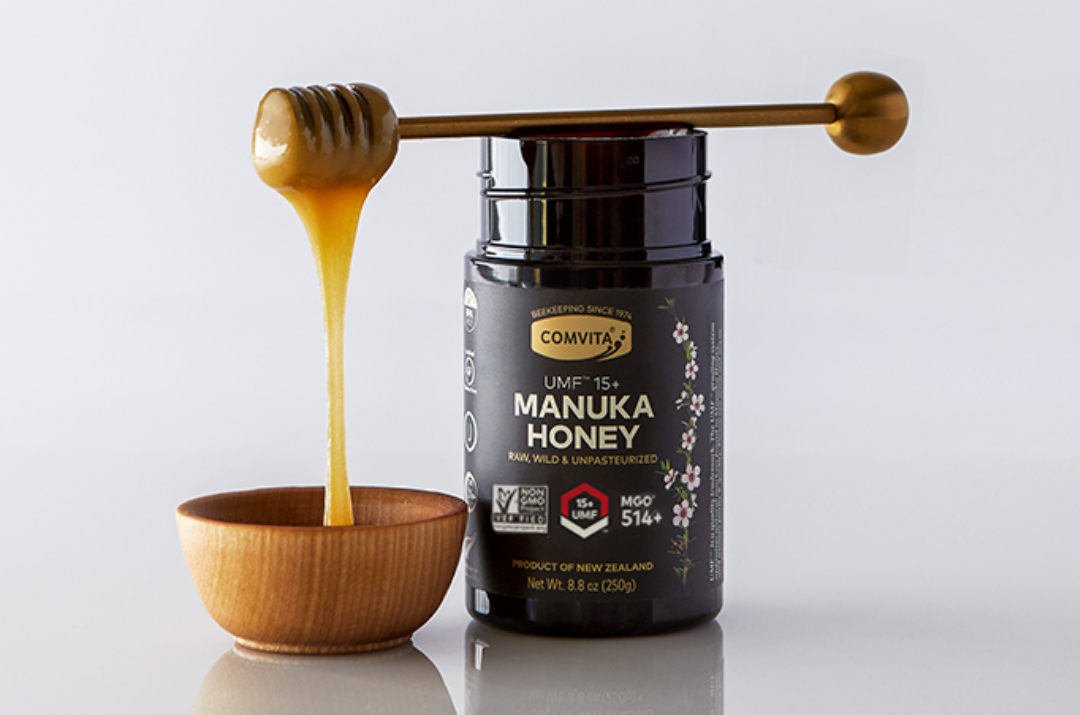 Comvita has said it has not been approached over a potential takeover after a media report claimed a Chinese suitor was mulling a move for the business, sparking a jump in the New Zealand honey maker's shares.
News agency Bloomberg reported today (31 May) that CR Capital Management – the investment arm of China Resources Holdings Co. – was weighing a bid for Comvita and had held initial talks with banks to secure financing for its potential offer.
Quoting unnamed "people familiar with the matter", Bloomberg said CR Capital planned to take Comvita – listed on the local NZX stock exchange – private if a bid were successful. The report said the suitor would possibly re-list Comvita on another exchange in the future, with Hong Kong being one of the venues under consideration.
The speculation led to Wellington-based Comvita's shares jumping more than 7%, leading to the company briefly placing them in a trading halt until it was able to make a statement on the matter.
Bloomberg said CR Capital, which has bases in Hong Kong and on the Chinese mainland, has a stake of around 6.6% in Comvita and pointed out Greater China is Comvita's biggest market, accounting for almost half of its 2021 revenues.
But in its announcement responding to the speculation, Comvita chair Brett Hewlett said: "Comvita is aware of takeover speculation published recently in a Bloomberg article.
"Comvita confirms that it has not been approached, and is not in discussions with any parties, regarding a potential takeover transaction.
"Comvita remains in compliance with its NZX continuous disclosure obligations and will continue to inform the market in accordance with them."
Just Food has contacted CR Capital asking for its reaction to the Bloomberg story.
In January 2020, a review of its business concluded in a statement from the company which said: "The strategic review identified that Comvita had to refocus in order to drive long-term, sustainable value."
In February 2020, Comvita unveiled a NZD15m (US$9.4m then) transformation plan to boost margins and cut costs, and also announced a capital-raising exercise to "build resilience" for the business.
Last September, Comvita, which also manufactures honey-based cider vinegar, entered a "strategic partnership" in North America with consumer brands business Caravan.
Caravan is a joint venture with Los Angeles-headquartered entertainment and sports agency Creative Artists Agency, which has offices across the US and also in China, the UK, Sweden, Germany and Switzerland.
In October, Comvita announced it had completed its restructuring process.
Comvita reported revenues of NZD104.9m (US$68.4m) for the six months to December 2021, up 6.1% on a year-on-year basis. Net profits were flat at NZD3.5m.