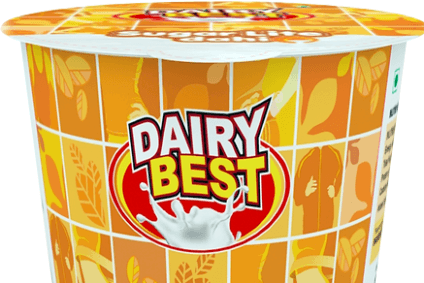 US private-equity firm KKR has labelled reports it is to invest in Kwality, India's largest privately-owned dairy firm, as "speculation".
Indian business daily Mint, citing two unnamed sources, said KKR planned to inject INR6bn (US$89.2m) into Kwality in a structured debt transaction.
One of the sources said the money would be used to refinance Kwality's loans and invest in developing the company's own brands.
However, when contacted by just-food, KKR said: "The deal is nothing but market speculation and the company doesn't comment on them."
Kwality declined to comment.
Last month, Kwality said it was looking to become a business more focused on selling to consumers.
The majority of Kwality's revenues are generated through sales to industrial customers but the company wants to over half its turnover to come from consumer-facing lines.
Kwality will be investing US$75m in expanding production capacity in the next three years. The company plans to add more manufacturing lines at existing sites. It has six manufacturing sites in Uttar Pradesh, Haryana and Rajasthan, with a total processing capacity of 3.2 million litres per day.