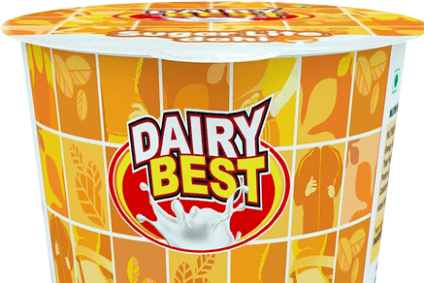 US equity giant, KKR has decided to invest US$78m in Delhi-based dairy Kwality Limited through structured debt instruments.
Confirming this, Kwality chairman Sanjay Dhingra said that the investment by KKR will be used to meet company's capital expenditure for procuring milk.
Speaking on capacity expansion, Dhingra said that expansion will be done in value added products such as cheese, paneer, table butters, tetra-packs, flavoured milk and yoghurt.
Kwality wants to change its company profile from business to business supply firm to enter business to consumer and retail segments, Dhingra stressed.
Apart from this, the company will also use a part of the money towards partial repayment of debt and brand building activities.
The company currently has six milk processing units in Uttar Pradesh, Haryana and Rajasthan, and caters to retail customers under its own brand 'Dairy Best' besides supplying dairy products to big FMCG companies.