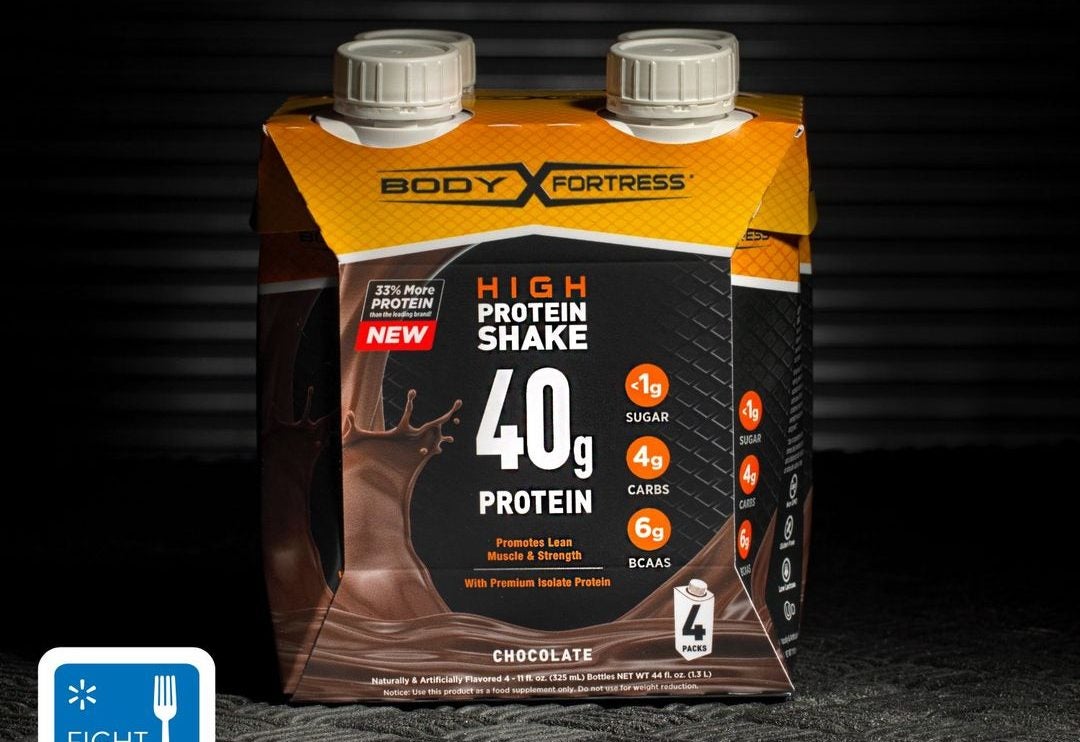 The sports nutrition business of New York-based The Bountiful Company has been acquired by investment firm 4X4 Capital from KKR, a US private-equity investor.
KKR, also in New York, confirmed it has now sold all of Bountiful's assets after offloading the vitamins and supplements part of the business to Nestlé earlier this year. That deal included the brands Nature's Bounty, Solgar, Osteo Bi-Flex and Puritan's Pride, along with the Long Island-based company's US private-label operations.
4X4 Capital in New York has now purchased the health and wellness brands Pure Protein and Body Fortress (protein powders and bars), MET-Rx (meal replacements), and Balance (nutrition products) from KKR.
KKR acquired a majority interest in Bountiful in 2017 from fellow investor The Carlyle Group, which retained a minority stake and has participated in the latest transaction for the sports nutrition assets. Financial terms have not been disclosed.
Kent Cunningham, a former general manager at Bountiful, who, according to his LinkedIn page, is now the chief executive of Worldwide Sports Nutritional Supplements, will "continue to lead" the newly acquired business, 4X4 Capital said in a statement.
Alex Medicis, a co-founder of 4×4 Capital, added: "With wellness-focused eating and drinking on the rise, protein has become a mainstream category. We look forward to partnering with Kent and his team to maximise long-term growth by offering great tasting products that will help people in their search for a healthier lifestyle."
Cunningham said: "Alex and his partners bring world-class management expertise and an impressive operational track record. Their long-term view on value creation aligns with our excitement for what's next in active nutrition."