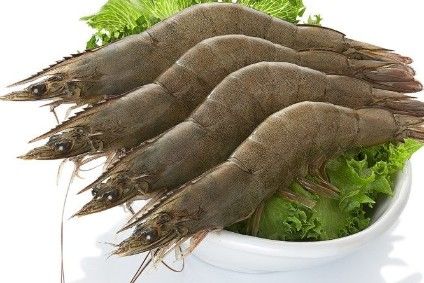 Seafood processors Klaas Puul Beheer and Foppen Groep are to merge as the Netherlands-based companies seek to solidify their market position as a new combined unit with revenues in excess of EUR300m (US$353.6m).
The new entity – Dutch Seafood Company – will be led by André van de Padt as chief executive, with the management teams of both firms remaining in place within the organisation.
Financial terms for the tie-up were not disclosed in a statement announcing the merger. The deal is expected to be completed in August subject to the approval of the works council of Klaas Puul and the Netherlands' competition watchdog.
Founded in 1968, Klaas Puul's business is more focused on shrimp processing. Its headquarters is located in Volendam, with production sites in Germany, Denmark, and Morocco, as well as the Netherlands. In 2016, private-equity firm H2 Equity Partners bought a controlling stake in the firm, allowing it to build new manufacturing facilities. The company generated sales of EUR175m last year.
Sander van den Berg, the CEO of Klaas Puul, said: "Our new production facilities for the processing of shrimps in Volendam and Edam offer the combination of flexibility and additional production capacity which will, in turn, create scope for a further development of our product and client portfolio on both a national and international level."
Foppen is a leading salmon smoker based in Harderwijk, with manufacturing facilities in the Netherlands and Greece. The company was founded in 1918 and posted sales of EUR150m in 2017.
Van de Padt, the incoming CEO of the Dutch Seafood Company, added: "The merger of these two wonderful organisations will provide us with a stronger market position and it allows us to serve our clients even better. By applying and implementing all our expertise and experience into our processes, we can respond even better to the market requirements and opportunities."