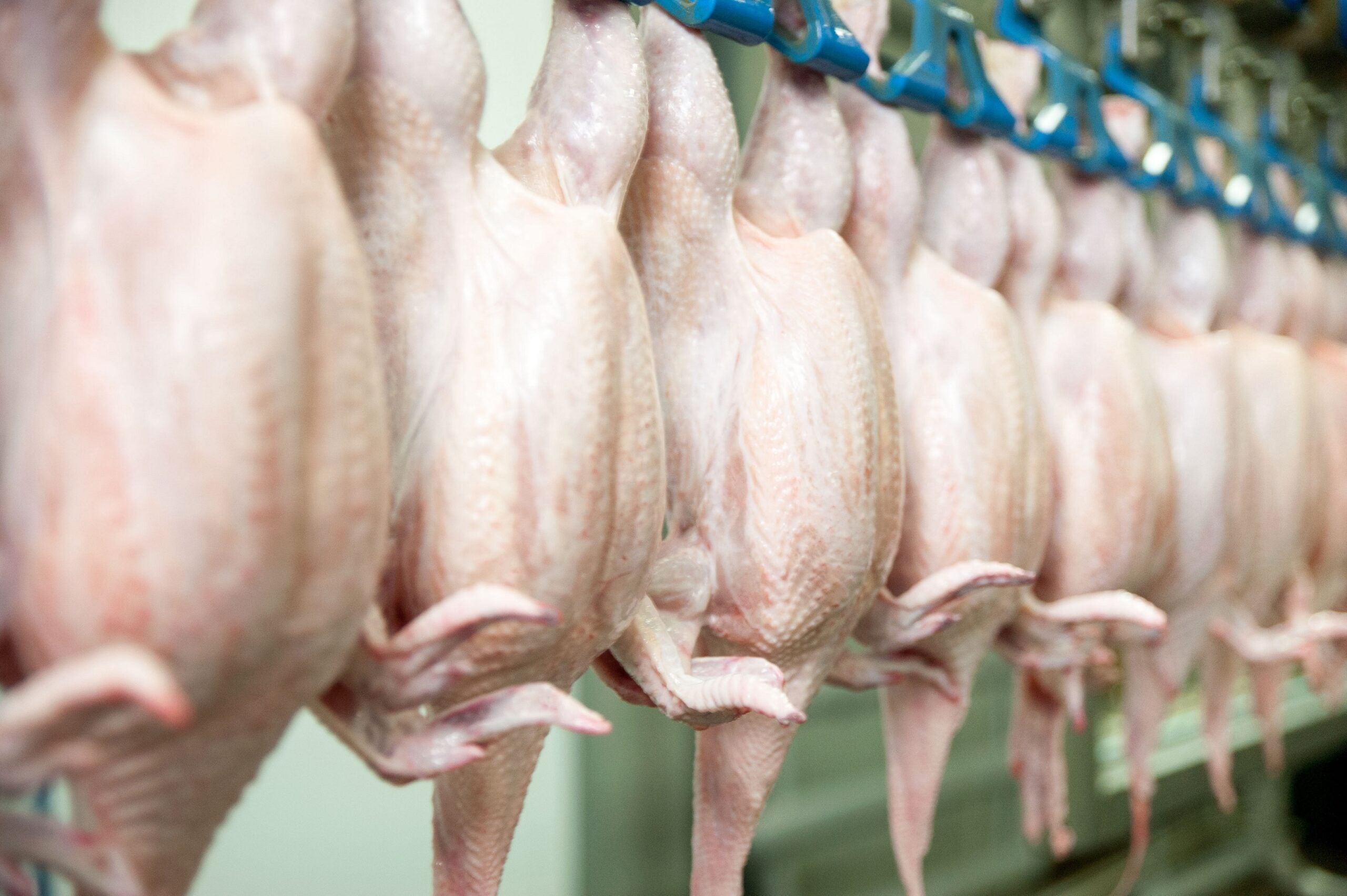 US poultry processor Koch Foods is to spend US$220m expanding a plant in Ohio.
It has signed an economic development agreement with the city of Fairfield which will see it adding approximately 402,000 sq ft at its current location.
The move is expected to create at least 400 jobs within three years of completing the work, according to a document from the Fairfield City Council Meeting on 27 September seen by Just Food.
Koch expects to retain the 1,190 full-time employees currently working at the plant.
The company plans to add two production lines with the potential for up to another three as a second stage of development.
Some $120m will be spent on those additions and new construction, with smaller amounts allocated to new machinery and equipment and improvements to the existing buildings.
The project, which has already started, is expected to complete in December 2022.
The Fairfield City documents showed that Koch Foods will ask the council to enter into an agreement that would provide a ten-year, 75% property tax incentive on the assessed value of the expansion.
Just food has asked Koch Foods for further details of its expansion plans.