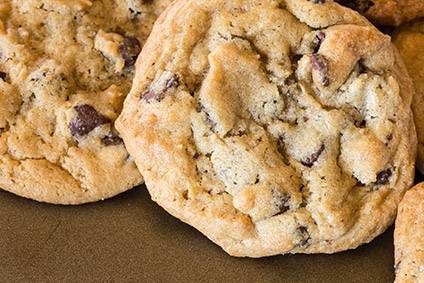 Swiss bakery group ARYZTA said today (13 March) it had seconded David Wilkinson, a senior partner at KPMG in Dublin, as interim CFO with immediate effect.
Wilkinson, who is the head of KPMG's advisory practice in Ireland, joins Aryzta on secondment "to support the executive management team during the management transition process", the group said.
Wilkinson's appointment follows last month's resignation of the Aryzta's CEO Owen Killian and CFO Patrick McEniff, as well as the head of its business in the Americas, John Yamin, amid a strategic review.
Aryzta said Wilkinson will report directly to the board chairman until a new CEO is appointed. Meanwhile, the group said it will "engage a leading international recruitment firm to assist the nomination and governance committee in the task of recruiting a new CEO as well as a permanent CFO".
The group said its senior team, "together with executive management, will ensure Aryzta remains fully focused on delivering for its customers during a period of transition".
Alongside the announcement, Aryzta, which in January warned its annual underlying profits were on course to be 20% lower year-on-year, today (13 March) reported a fall in its first-half earnings.