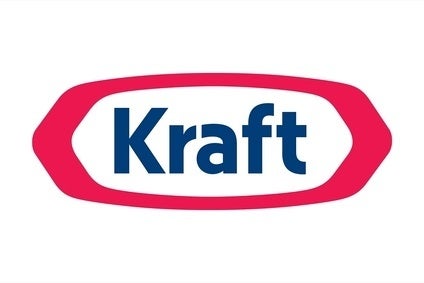 Kraft Foods Group has added to its Boca meat-free portfolio in the US.
The company has launched Boca Essentials, a range of vegetable-and grain-based patties that offers a "source of complete protein for meatless meals", Kraft said.
The protein is comprised of nine essential amino acids the human body needs but cannot produce on its own, many of which are typically found in meat.
The Boca Essentials products contain the amino acids and give consumers "a protein-packed and delicious choice for those looking for meat-alternative meal options", Kraft claimed.
Boca brand manager Zach Meyers said: "The high-protein, low-fat diet trend shows no signs of slowing down, with 75 percent of adults looking to add more protein to their diets."
The Boca Essentials line comprises three products: Breakfast Scramble with potatoes, scrambled eggs and vegetables; Roasted Vegetables and Red Quinoa with brown rice; and Chile Relleno with green chile peppers, black beans and brown rice. A single, ten-ounce pack contains four patties and retails for $4.29.
In an interview with just-food last month, the CEO Quorn Foods said he was looking for the UK group to continue to make inroads in a category led by Kellogg's Morningstar Farms and Boca.
Kevin Brennan said the US meat-free market needed innovation, with Quorn's moves being welcomed by retailers.
"It's a market that needs stimulation because the market leaders are not investing, not doing product development," he claimed.