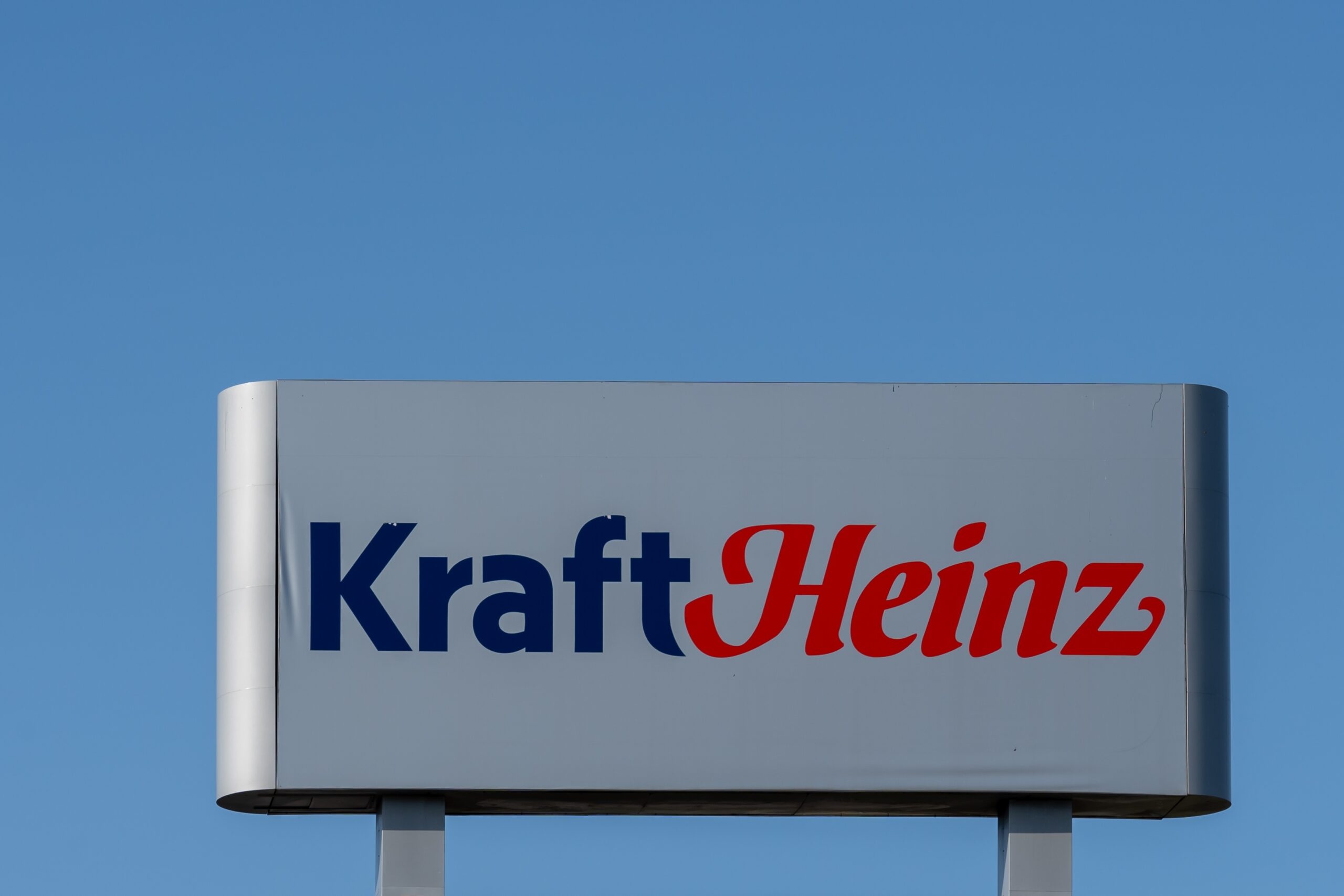 US food major Kraft Heinz has set a 2025 deadline for eliminating deforestation in its global supply chain.
The company's new global deforestation- and conversion-free policy, the introduction of which follows pressure from shareholders, is an expansion of its 2018 global palm oil policy that established a commitment to sustainable palm oil.
Announcing the launch of its new policy, the Heinz Tomato Ketchup and Philadelphia Cheese brands owner, said: "We are committed to working within our own operations and with our suppliers and business partners to achieve long-term transformation through initiatives aimed at positive climate, biodiversity and water outcomes.
"Today we announce Kraft Heinz's deforestation- and conversion-free policy that details our commitment to respecting forests and nature and to eliminating deforestation and natural ecosystem conversion from our supply chain."
Kraft Heinz said the policy has been developed with guidance from the Accountability Framework initiative and the Science Based Target Initiative's forest, land and agriculture guidance. The policy includes long-term protection and remediation, where necessary, for priority raw materials including palm oil, sugar, beef, dairy, cocoa, coffee, pulp, paper and packaging.
Providing target-specific information within the ESG Reports section on its website, the company said: "Kraft Heinz commits to no-deforestation across its primary deforestation-linked commodities, with a target date of 2025.
"Beyond this, we are committed to working within our own operations and with our suppliers and business partners to achieve conversion-free practices by 2030. This includes management and reduction of greenhouse gas (GHG) emissions and water consumption and maintenance and protection of biodiversity, natural habitats, water sources and water bodies."
In other environment-friendly pledges, the company has previously pledged to achieving net-zero greenhouse gas emissions by 2050 and to use 100% recyclable, reusable or compostable packaging by 2025.
US mutual fund Green Century Funds, a shareholder in Kraft Heinz which pushes the companies it invests in to take action on environmental issues, has taken some of the credit for Kraft Heinz's new deforestation policy announcement.
It suggested the policy was in response to a Green Century shareholder proposal asking the company to eliminate deforestation across its supply chains by 2025. It said that, in exchange, Green Century has withdrawn the proposal that it intended to put forward at the company's 2023 annual meeting.
Annie Sanders, Green Century Funds' director of shareholder advocacy, said: "Beef, soy, palm oil and wood products drive the majority of global deforestation, many of which are key ingredients in the Kraft Heinz products' we know and love – from Oscar Mayer meats to Kraft Mac n' Cheese. We applaud the company's commitment to eliminate deforestation from its supply chains, thereby helping to protect forests and biodiversity around the world."
Commodities, including beef and soy, are linked to deforestation in tropical regions such as the Brazilian Amazon.
In April, the European Union adopted a new law banning products linked to deforestation.
Just Food has asked Kraft Heinz for further details of its new policy.