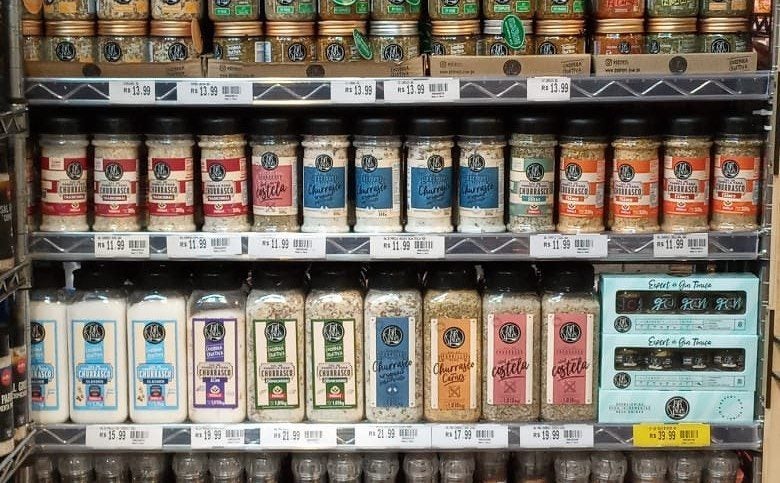 Kraft Heinz has made another investment in Brazil, buying a majority stake in local firm BR Spices.
The deal, struck for an undisclosed sum, comes days after the US giant announced the acquisition of Brazil condiments firm Hemmer.
Set up in 2015, BR Spices markets a range of spices across various international cuisines to retail and foodservice customers.
Kraft Heinz has acquired a majority stake in the business. Neither side has disclosed the Heinz ketchup maker's shareholding. Founder and CEO Gabriel Daniel will remain at the helm of BR Spices, which is based in Jandira, just outside Sao Paulo.
In a statement, Kraft Heinz described BR Spices as a "growing and premium Brazilian spice company" and added: "BR Spices will continue to operate independently, and Kraft Heinz will assist the company in growing its brand and expanding its business, which currently includes more than 70 seasoning products.
"Brazil is a key growth market for Kraft Heinz and the partnership with BR Spices brings together two companies with values focused on quality ingredients and the flavours that our consumers enjoy."
The deal is expected to be finalised before the end of the year.
Kraft Heinz does not disclose sales numbers for individual markets. The company has three geographic divisions for reporting purposes – the US, Canada and International.
In the year to 26 December 2020, the Plasmon baby-food maker booked net sales of US$26.19bn. Kraft Heinz generated $19.2bn of those sales in the US, $1.64bn in Canada and the remaining $5.34bn in its international markets.
However, in a presentation to analysts in February, Kraft Heinz said it had grown its sales at a "double-digit" rate in Brazil in 2020, helped by a new sales strategy focused on working with distributors.