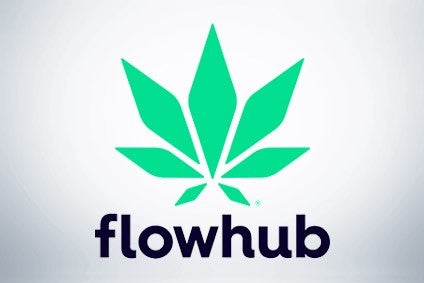 US food giant Kraft Heinz has led a US$23m Series A funding round in Denver, Colorado-based cannabis tech firm Flowhub.
The food manufacturer invested through its capital venture fund Evolv Ventures. Other investors in the oversubscribed funding round included Poseidon, e.ventures and 9Yards Capital.
Flowhub is a cannabis retail management platform for dispensaries.
With the legal cannabis market in the US expected to reach more than $66bn by 2025 – according to figures from Grand View Research quoted by Flowhub – dispensaries are expanding across the country to meet the demand for medicinal and adult-use cannabis.
Flowhub's system helps the dispensaries to scale their operations to keep up with consumer demand and evolving state regulations. It will use some of the investment cash to further automate the supply chain, it said.
Kyle Sherman, founder and CEO of Flowhub, said: "What we are experiencing right now is an end to cannabis prohibition and Flowhub is on the front lines of this movement.
"Every legal transaction completed with the Flowhub retail platform is a positive step forward, and we are committed to helping our customers build thriving cannabis businesses.
"With this investment, we will continue to automate the cannabis supply chain, retail and reporting processes and bring to market technology solutions that are not only shaping the cannabis retail business, but also driving forward the future of legalisation and de-stigmatisation."
Flowhub has experienced impressive growth over the last year, increasing revenue by 200%. It processes more than $1bn of cannabis sales annually and works with more than 700 cannabis retailers.
This marks the first cannabis tech investment from Evolv Ventures. The fund was set up to invest in emerging-tech companies that are disrupting the food industry.
Read just-food's analysis – Big Food's stake in the future – in-house venture-capital funds