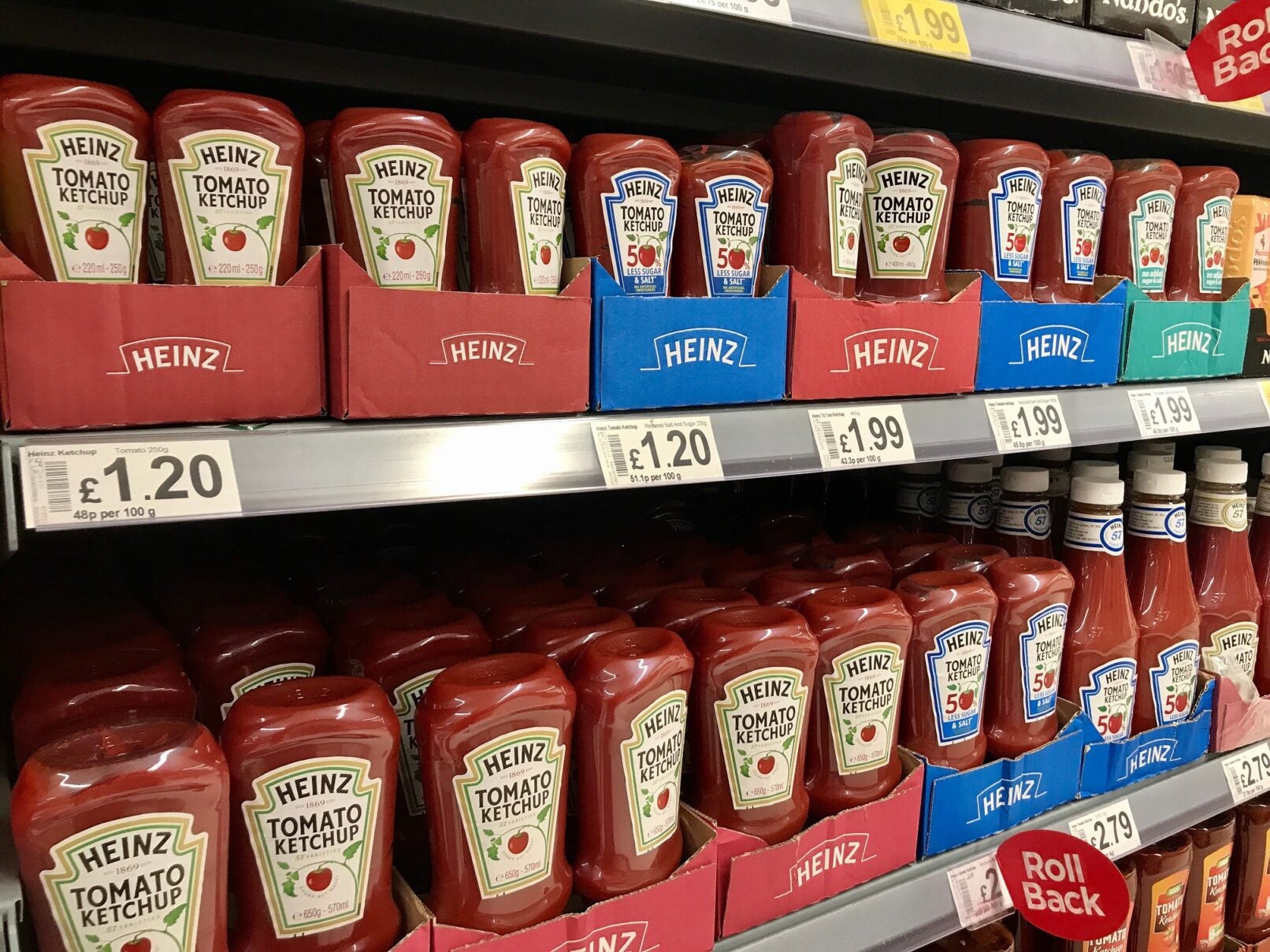 Kraft Heinz has chosen to invest in plants in Spain and Poland after workers at a UK factory rejected new working practice measures.
The GBP140m (US$183.8m) cash injection was destined for the company's Kitt Green plant in Wigan in north-west England and the creation of new lines to bring Heinz Ketchup production back to the UK. Kraft Heinz said at the time up to 50 new jobs could have been created at the Kitt Green factory.
However, the US group has re-thought its plans after changes to working practices, proposed by management in order to implement the new lines and backed by union bosses, were rejected by employees in a vote.
In a statement sent to Just Food, Kraft Heinz confirmed the U-turn.
It said: "The proposals for Kitt Green had been fully recommended by all Unite stewards on site, including at national level given the significance of the investment, and the creation of jobs. As a direct result of the ballot last year, which rejected the package of measures and progress towards modernised working practices that was needed to underpin this investment at Kitt Green, we have re-evaluated the location to build additional production capacity for sauces.
"A decision has been taken for the current sauces investment to be made in our Alfaro and Pudliszki factories based in Spain and Poland respectively."
Kraft Heinz said it is "disappointing" the Kitt Green site – which employs around 850 workers and produces beans, soup and pasta – has missed out on the investment but the company stressed it is still committed to the site.
"With this decision now made, we will continue with our focus and dedication in driving the improvements needed for us to continue our journey at Kitt Green to be exceptional in everything we do," it said.
"With respect to our current and future investment plans at Kitt Green, we are working to ensure that the right level of investments continues to be made at Kitt Green which remains one of the most important facilities within our network."
It added: "The company will continue to evaluate the future growth across our various product categories and capacity gaps. Therefore, it remains important that Kitt Green is a possible option in the future when the need arises."
Local news outlet Wigan Today said it had been contacted by workers at the plant who said it was conditional that they accept a pay cut in order for the sauce production deal to go through.
Approached by Just Food, a Kraft Heinz spokesperson said: "There were no pay cuts that were part of the terms and conditions changes that were proposed and balloted upon by employees."
Trade union Unite told Wigan Today the revised contracts involved amendments to shift patterns and not pay cuts.