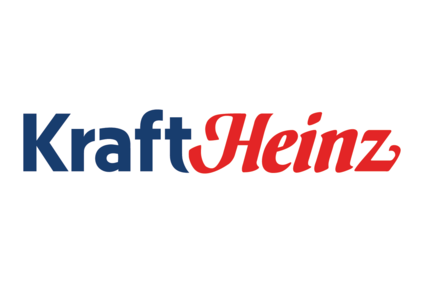 Kraft Heinz Co. is to axe around 2,500 posts across the US and Canada, the first confirmation of cuts made the newly-formed food giant.
The company said "approximately 700" of the jobs to go are at its headquarters in Northfield in Illinois, the former head office of Kraft Foods Group.
"We have developed a new streamlined structure for our organisation to simplify, strengthen and leverage the company's scale. This new structure eliminates duplication to enable faster decision-making, increased accountability and accelerated growth," a spokesperson for Kraft Heinz said. "These necessary actions will better position the company for future growth. Furthermore, these efforts position our company to realise substantial synergies that will drive savings to be reinvested in our brands and products."
The move will come as a surprise to few industry watchers. The cuts echo moves made by the senior management at Heinz when the company was acquired by Warren Buffett's Berkshire Hathaway fund and Brazil-based private-equity firm 3G Capital in 2013.
In SEC filings released this week, Kraft Heinz revealed 4,050 staff had left the former Heinz business between the end of April 2013 and 28 June this year, when the merged was completed, amid "restructuring and productivity initiatives" undertaken by 3G and the ketchup maker's management.
As at Heinz, 3G and Buffett are co-investors in Kraft Heinz, owning a combined 51% of the Planters-to-Oscar Mayer maker. However, 3G is the shareholder behind the operations of the business: 3G managing partner is Kraft Heinz chairman, while the food group's CEO, Bernardo Hees, has worked with the private-equity firm at Heinz and at Burger King.
"The merger of Kraft and Heinz has brought together some of the most recognized and beloved brands in the food and beverage industry. Now, the thorough and detailed process of integrating our businesses and designing our new organization is well underway," the Kraft Heinz spokesperson added.