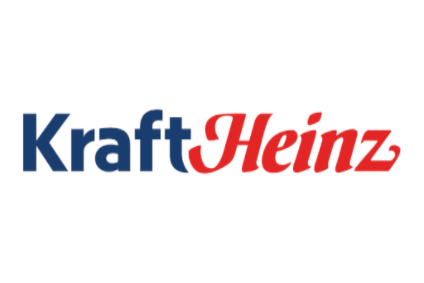 Kraft Heinz is to consolidate its manufacturing of mustard products in the US.
The production of Heinz Yellow and Grey Poupon mustards at a plant in Lehigh Valley in Pennsylvania is moving to a facility in Holland in Michigan.
The Lehigh Valley site is being closed as part of Kraft Heinz's move to shut seven plants in North America over the next two years, a decision announced last November.
"Our decision to consolidate manufacturing across the Kraft Heinz North American network is a critical step in our plan to eliminate excess capacity and reduce operational redundancies for the new combined company. This will make Kraft Heinz more globally competitive and accelerate the company's future growth. We will be exiting the Lehigh Valley facility in Pennsylvania this summer and shifting its production of Grey Poupon to Holland, Michigan," a spokesperson for Kraft Heinz told just-food yesterday (23 May).
Some 50 jobs will be created at Kraft Heinz's plant in Holland. "Through generations of hard-working employees, we've seen product lines evolve in Holland from pickles and vinegar to barbeque sauce and now Grey Poupon, in the Kraft Heinz portfolio," Kraft Heinz factory manager Brian Baculik said. "This expansion of iconic product lines is creating exciting career opportunities at all levels here in Holland."
Two other Kraft Heinz facilities – in Muscatine in Iowa and in Jacksonville, Florida – manufacture Heinz mustard products.
Meanwhile, Kraft Heinz is adding four production lines to a site in the US state of Minnesota.
The company is spending more than US$100m on expanding the plant, located in the city of New Ulm. The facility processes cheeses for Kraft Deli Deluxe slices, Handi-Snacks, loaves and foodservice products.
In January 2013, the then Kraft Foods Group restructured operations at the New Ulm plant. It moved the production of cheese brand Velveeta to a facility in Illinois.
Earlier this month, Kraft Heinz confirmed around 40 jobs in Pittsburgh are to be cut amid moves to outsource some administrative roles. The Heinz ketchup and Oscar Mayer meats owner said the affected staff would leave the company next month.