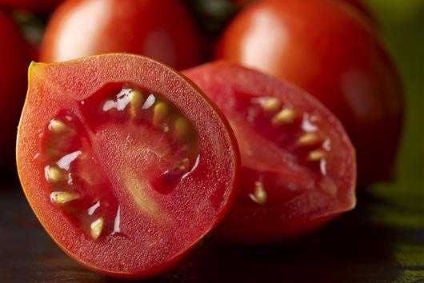 Kraft Heinz, has denied claims in Egypt its local business has used "rotten tomatoes" to produce its namesake ketchup in the country.
In a statement, the company said video footage of rotten tomatoes being used in a factory was "fabricated". Heinz said scenes from its own factory were integrated with those shot at factories not owned by the group and combined with images of rotten tomatoes in "an attempt to falsify the facts" and damage the company's reputation in the country.
The footage was first aired on state-run current affairs programme Entebah and has since been widely circulated on social media. According to local reports, it prompted a police raid at the Egyptian facility and a site manager has purportedly been arrested.
In response, Kraft Heinz insisted its products are subject to "precise control and inspection system" that ensure compliance with global standards, as well as Egyptian food safety regulations.
The company added it is considering its legal options. "Kraft Heinz Company reserves all its legal rights and will take all necessary actions against… this directed campaign," the company said.
"Kraft Heinz Company also wishes to emphasise to all of its customers that they follow the highest standards of quality in all stages of the production of all its products, ranging from dealing with the best of approved suppliers, through to the final product."