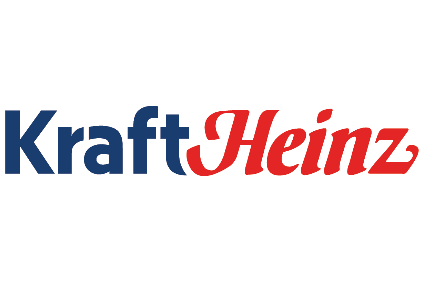 Coronavirus has created jobs at Kraft Heinz's US factories as the Chicago-based food major adds "multiple" production lines to cater to increased demand for ketchup as restaurants adapt to lockdown restrictions.
While Kraft Heinz says it anticipated a surge in appetite for condiments in the early days of the crisis with people confined to cooking at home – and took measures accordingly to address the shift – demand has since outstripped supply as foodservice establishments embraced delivery models, takeaways and drive-through orders.
That has led to a shortage of single-serve ketchup packets, or sachets, prompting the Heinz sauces maker to take on 40 extra workers to man the multiple production lines added across its network.
Kraft Heinz expects those new Heinz ketchup lines catering to out-of-home customers to raise production by 25%, amounting to 12 billion sachets a year.
The company also responded to the extra demand and Covid-19-related health measures by launching a new "no-touch" ketchup dispenser last November "to further meet changing restaurant needs", with Kraft Heinz emphasising the innovation took just four months to bring to market.
Steve Cornell, the president of the company's enhancers, speciality and away-from-home business unit, just-food: "We made strategic manufacturing investments at the start of the pandemic to keep up with the surge in demand for ketchup packets driven by the accelerated delivery and take-out trends.
"At the same time, we also fast-tracked future-focused culinary and packaging innovations, as well as further manufacturing expansion plans, as we believe there is an enormous opportunity to grow our brands in the exciting foodservice industry."
More generally, Kraft Heinz says it was forced to prioritise production toward products most in demand during the pandemic, both for the retail and foodservice channels, along with adding extra shifts in its factories and pulling forward capital investment plans by as much as 12 months. However, the measures were not enough to meet the extra ketchup demand, it admitted.
Kraft Heinz reported its most recent annual results in February for the 12 months to 26 December. Group sales were up 6.2% at US$6.93bn, while net income surged to $1.03bn from $183m a year earlier.