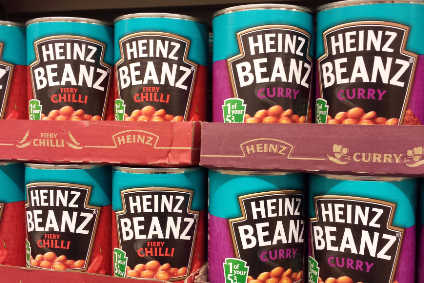 The UK arm of US food giant Kraft Heinz is investing GBP20m (US$25.6m) in a canning plant based at Wigan in the north-west of England.
Under what the company calls Project Darwin, Heinz UK plans to enhance the production lines at the factory located in the Wigan suburb of Kitts Green for its canned baked beans, soups, spaghetti and its Snap Pots range of microwavable, quick-serve products.
Funds will be spent on modernising the filling and packaging operations, including a high-speed line that is able to fill 1,200 cans of beans and soups a minute.
Stuart Lawson, the manufacturing director at the Kitts Green factory, said the investment will help increase output to meet demand for consumers' increasing appetite for convenience foods.
"It will give us further growth potential of 5.5 million units and allow us to produce almost 80 million Snap Pots a year," he added.
The Kitts Green site opened in 1959 and currently employs around 850 people.